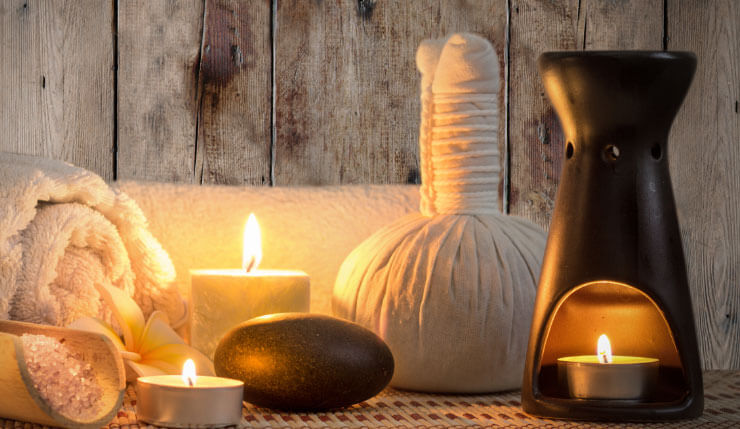 Be Made Well
This is our foundational program – supporting you from the ground up. This program is for those just getting started with limited knowledge of health, wellness, and holistic living. It is for those who are commencing in a life well lived.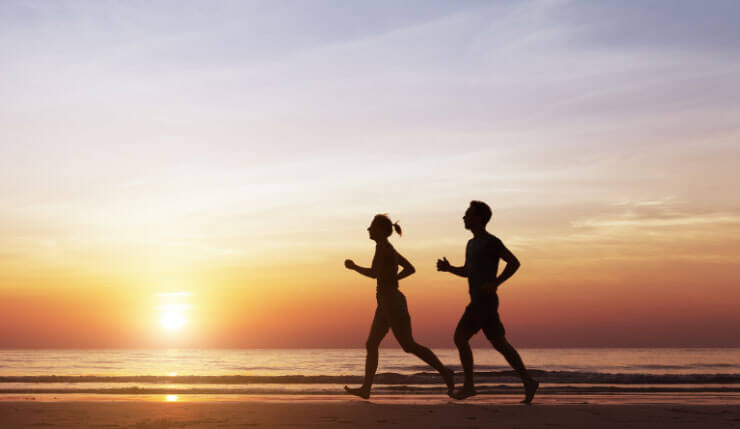 Hormonal Wellness
This is a targeted program for hormonal wellness. This program is offered for those who have already began to bear good fruit.  It's geared toward those who would like support and guidance in a specific area of health or hormonal balance.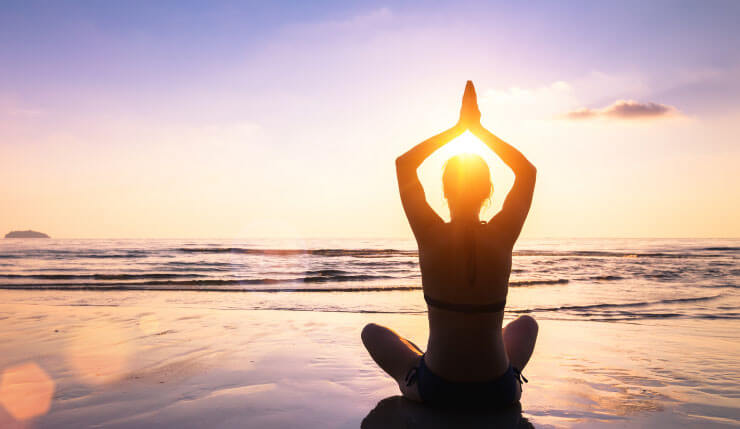 Fruitful & Fertile
This program is for women – promoting wellness for women throughout all stages of life. It was created with the understanding of a woman's physical uniqueness. This program is geared toward developing a greater awareness of your body's needs at whatever stage of life you may find yourself.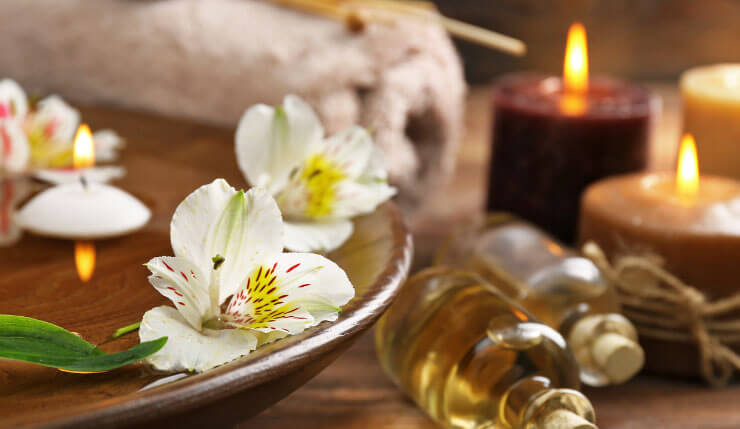 The Essentials
Create your own Eden. Tailor your atmosphere to care for yourself in mind, body and spirit. Essential oils not only have the power to promote overall healing but to also nurture and preserve our health and wellbeing by simply breathing them in and applying them to targeted areas of your body.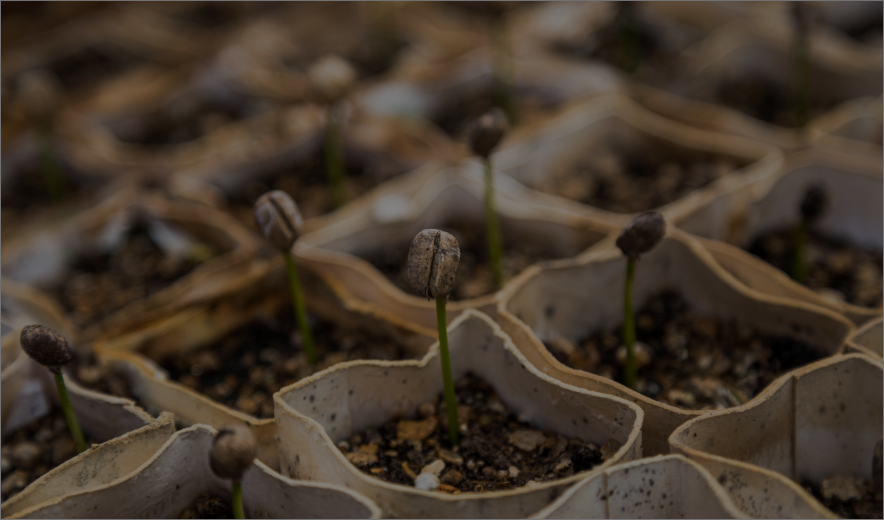 Book Coming Soon
Exciting News!!
I'm excited to announce my book will be available soon! Subscribe to our newsletter to stay updated!