 The Executive Wellbeing Program provides top leaders a personalized, evidenced-based approach to wellbeing, and optimal living and performance – rooted in vitality, fulfillment, and leadership effectiveness. Our program is co-designed with each leader to meet their personal and leadership objectives and targets. This groundbreaking program draws from the best of Western and Eastern medical science, advanced lab-work, revolutionary wellness genomics, and online health and wellness assessments, combined with proven solutions in health-supportive nutrition, fitness, mindfulness, and executive consultancy to make wellness a leadership asset.
Our Wellgineers support leaders to build wellbeing frameworks and infrastructures to create conscious cultures that thrive.  We believe that dynamic degrees of leader consciousness possess the ability to give rise to higher forms of employee, business, and social consciousness.
Our Executive Wellbeing Program is a confidential path of learning and development that makes use of the Be Well Lead Well Pulse®, smartDNA®, and PureGenomics®, scientifically-backed assessments and solutions. Leaders will be led to examine and update their internal operating systems—the values, drives, beliefs, and assumptions that shape why and how they live and lead – moving them into a higher platform of thriving, capability, and wisdom.  We are committed to supporting leaders and the companies they lead to gain footing, consciously.
Executive Wellbeing
The Program
Co-designed with each leader to fit their unique needs, goals, culture, and lifestyle
A personalized wellness blueprint based on your unique genome
Cutting-edge science about thriving combined with a 360-degree leadership profile and our wellbeing leadership assessment — put into action through proven coaching methodologies to accelerate leadership effectiveness
Advanced health, wellbeing, and leadership assessments demonstrate evidence-based results
Wellbeing roadmaps of thriving and growth
Pragmatic tools that empower thriving and overall wellbeing
Clear strategies — from eating to energy to executive presence — along with transformative learning to boost wellbeing and effectiveness
Neuroscience-informed processes to activate delight, satisfaction, momentum and creativity for fresh inspiration and joy
Personal rejuvenation and restoration — Renewal of mind, body and spirit
High-Touch Consultancy — First class care and attention
Intended for senior and mid-level leadership roles, key influencers and culture change agents, and high-potentials
Can be expanded to leadership teams as a valuable part of a larger strategy to build a culture of thriving, leadership, and positive impact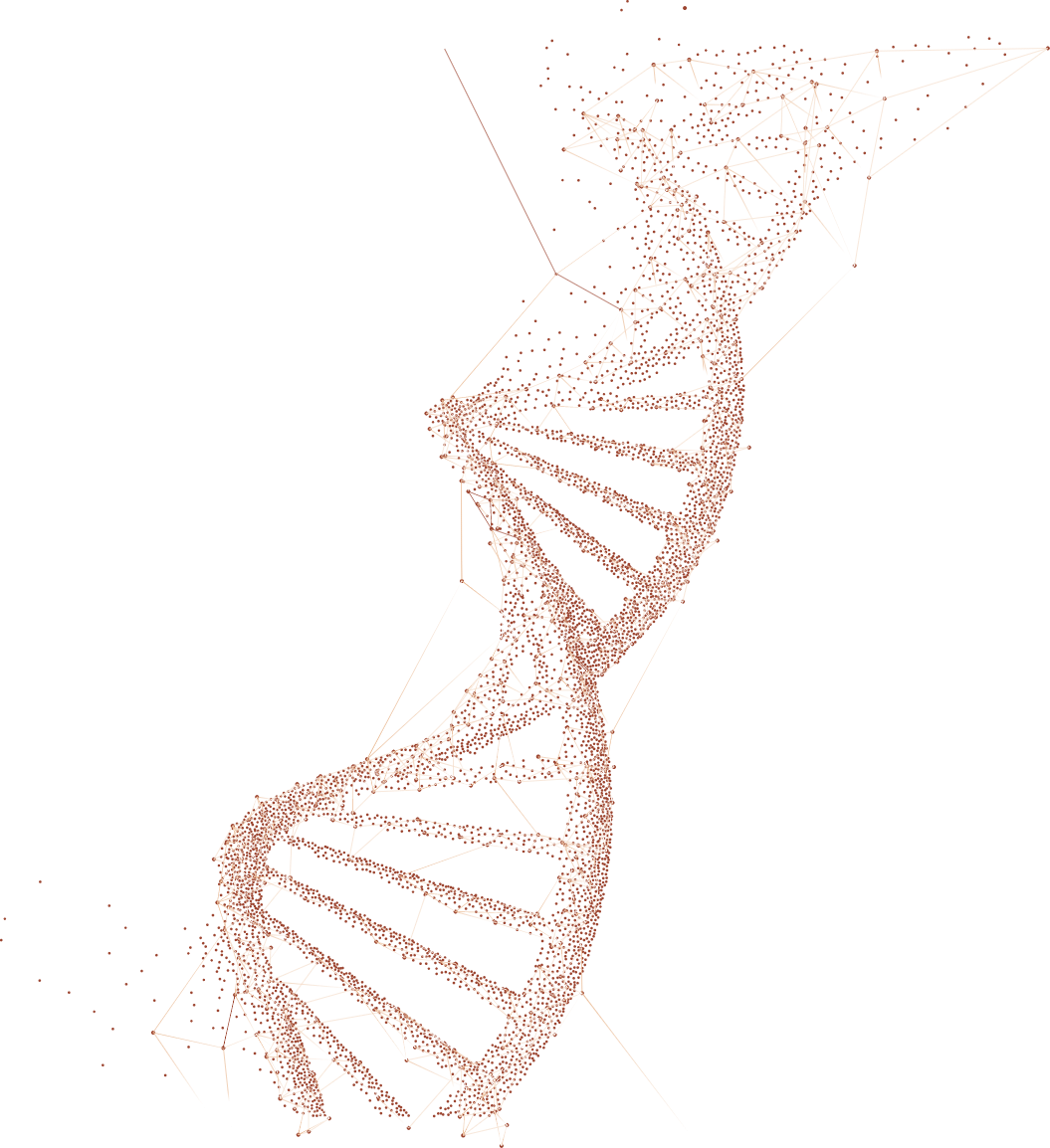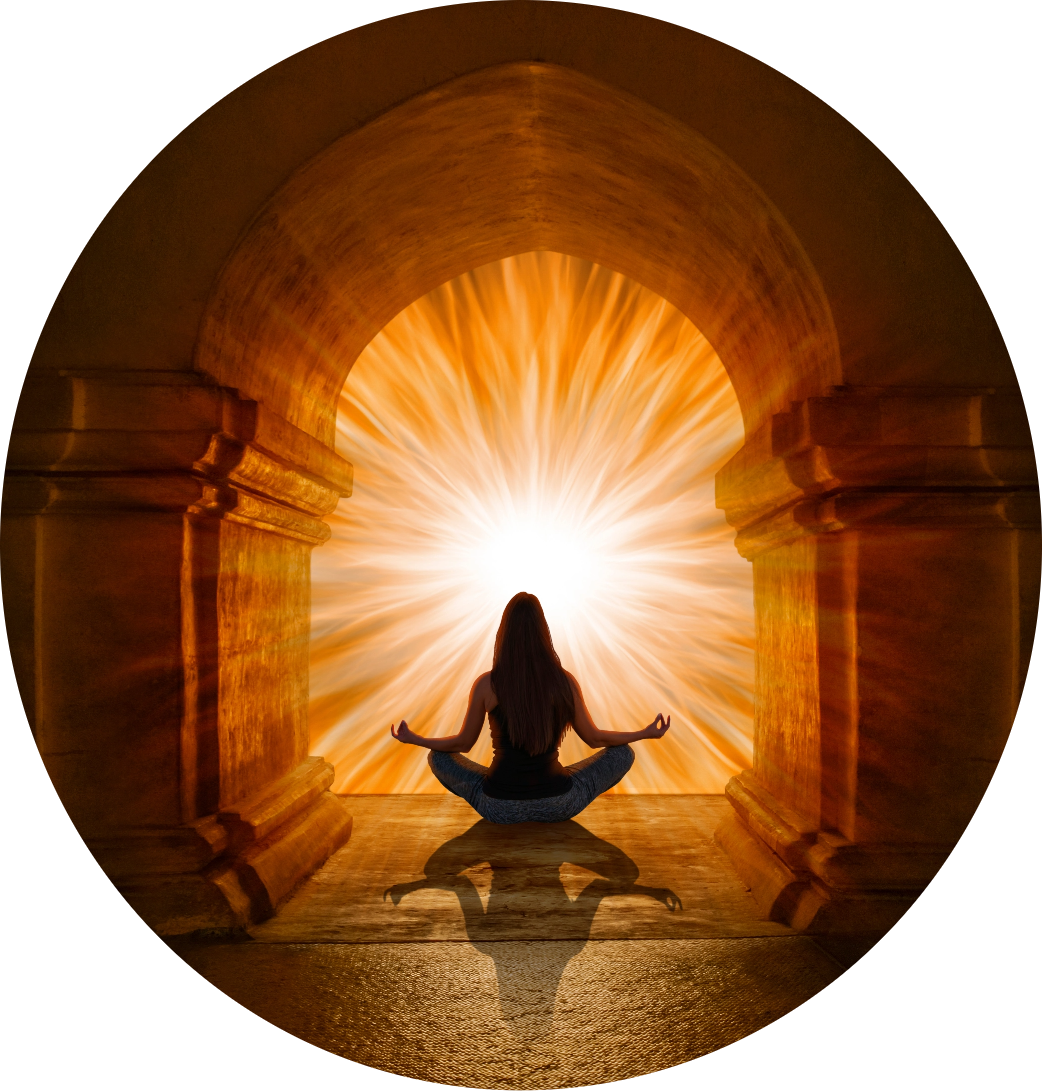 Personal rejuvenation, mind, body, and spirit
A roadmap for making peak cognitive, emotional, spiritual, and physical performance a priority in life and leadership, now and in the future
A boost in health, vitality, and leadership effectiveness through personalized, holistic, evidenced-based strategies
Insight into habits of thinking that enable or limit leadership effectiveness, fulfillment, and ability to thrive
A motivating vision of leadership for the next phase of life and work
Greater competence to lead more consciously, authentically, inclusively, and with positive impact
New approaches to unleash thriving as a strategic resource for leading people, initiatives, and teams
Results
For Organizations
Leaders who role model healthier mindsets and behaviors at work and at home, plus bring greater emotional balance, mental agility, and energy to leadership decisions
A reputation as an organization that truly cares about its people
Better use of the leader's capabilities, potential, and wisdom
Enhanced abilities of the leader to energize and empower people toward results that matter
A leader more personally connected and aligned with the organization's health and future growth