Winter Recipes


Winter Food Guide


Recipe Ingredient List

Personalized Williams Sonoma Apron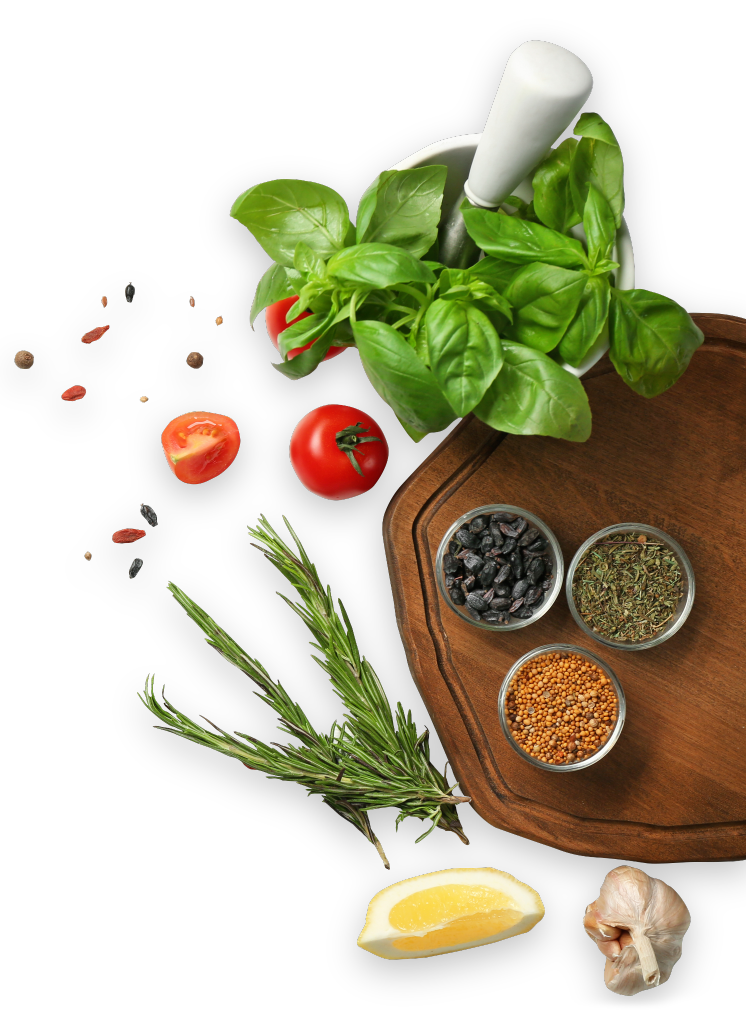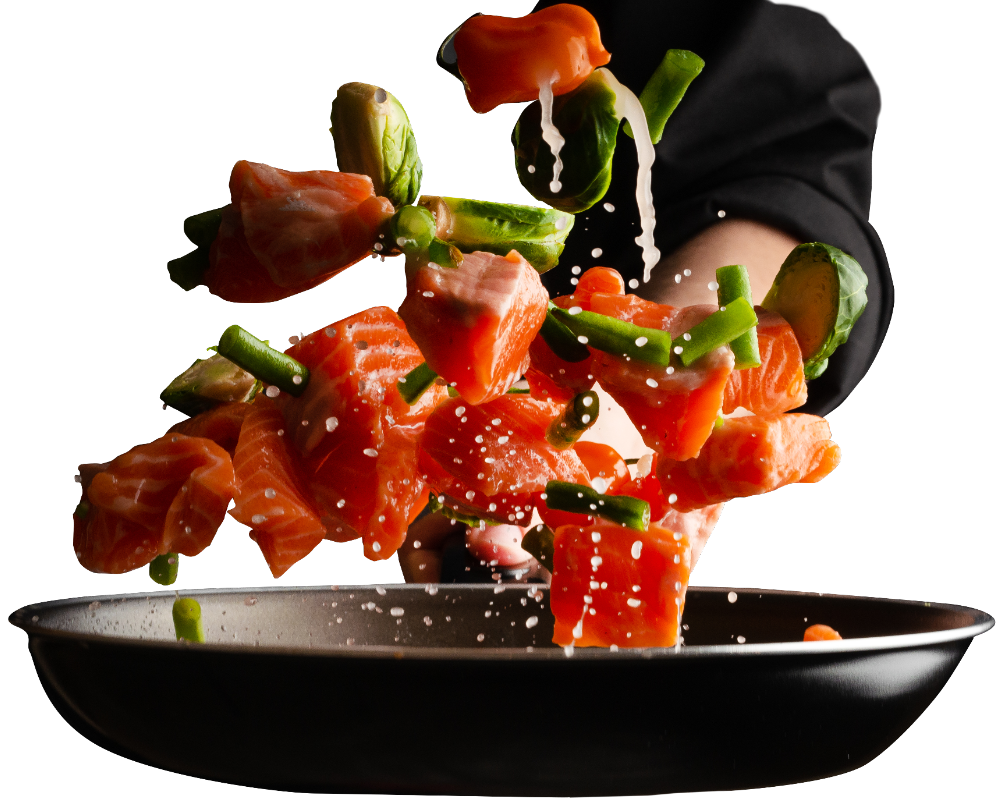 This class will be offered through Zoom
In preparation for this class Bianca will provide a signature apron, recipes, and a list of ingredients to be purchased prior to the cooking class.
*Seats are Limited: 12 People per class

$175.00 per person
in her kitchen for this hands-on virtual cooking class experience to nourish your mind, body, and soul. Together in this interactive cooking experience Bianca will show you how to prepare tasty, satisfying, and comforting health-supportive plant-forward winter meals using fresh winter ingredients.
In this class, Bianca will teach you how to "cook with the winter season'' and get the most flavor and health benefits out of your vegetables. Each class will begin with an overview of the benefits of winter seasonal ingredients, followed by a presentation on how to create recipes using them. We will end with a delicious tasting of all that has been prepared and a Q&A session.
*This is a one-time purchase.