Gather around our table.
At The Pro's Kitchen we're living whole and eating well to promote health, wellness, and peak performance in the lives of busy professional families. We're creating health food recipes with quality whole grains, fruits, vegetables, proteins, and other tasty ingredients. Together we'll prep meals and our lives.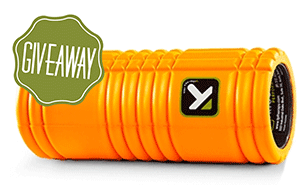 We'll cook and create delicious delights. We'll laugh, eat, and play hard. Join our Pro Team and we'll equip you to create your own playbook on how to eat and practice positive lifestyle techniques that will inspire and enable you to perform at your peak.